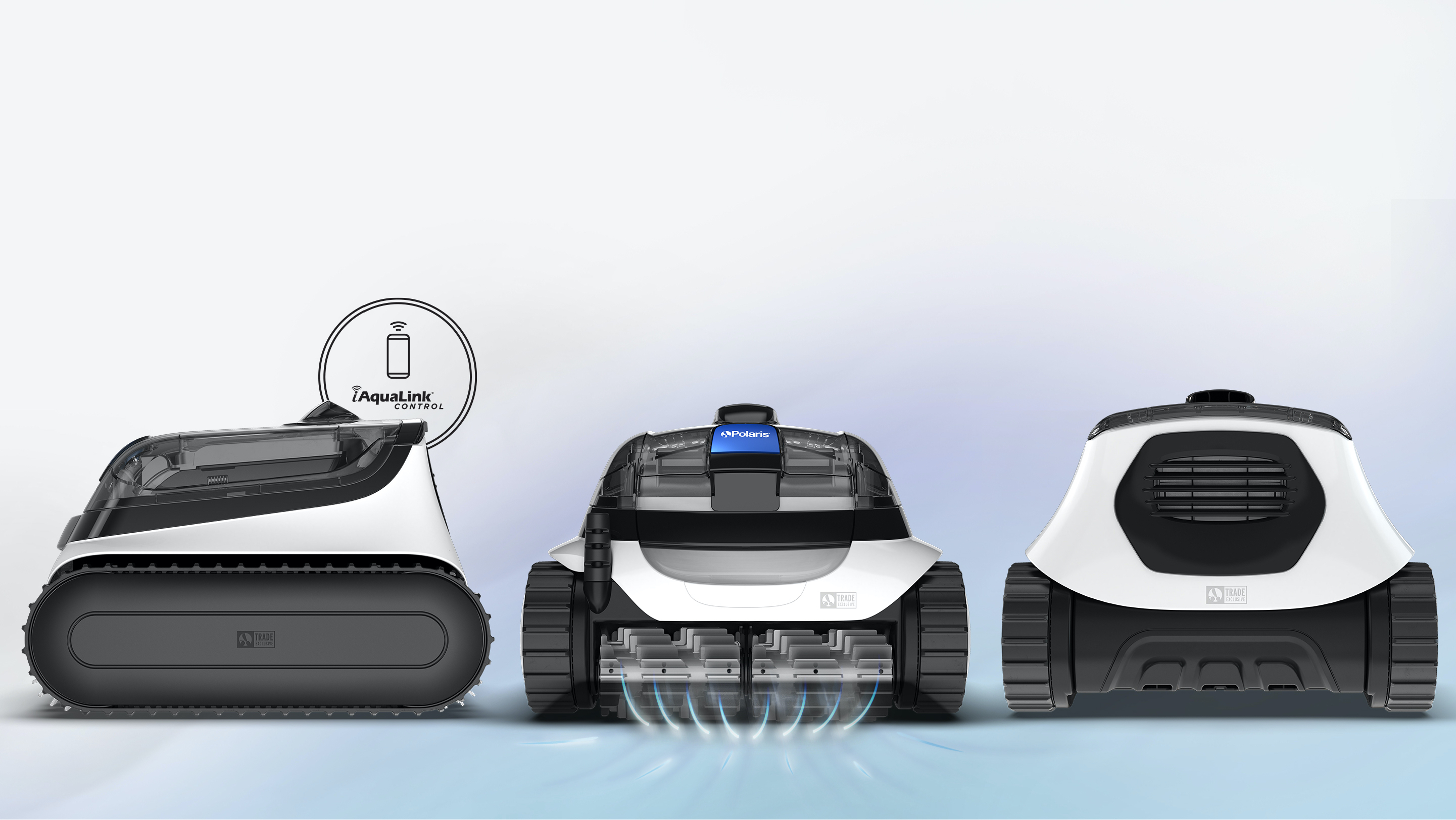 Polaris PCX™ Pool Robots
Put the powerful cleaning of Polaris' Newest Robotic Cleaners to work in your pool.
Next Level Pool Cleaning
The new line of Polaris PCX robotic cleaners features innovative technologies that enable enhanced maneuverability and advanced debris collection for thorough cleaning.
Find a Retailer
Core Features of PCX Robotic Cleaners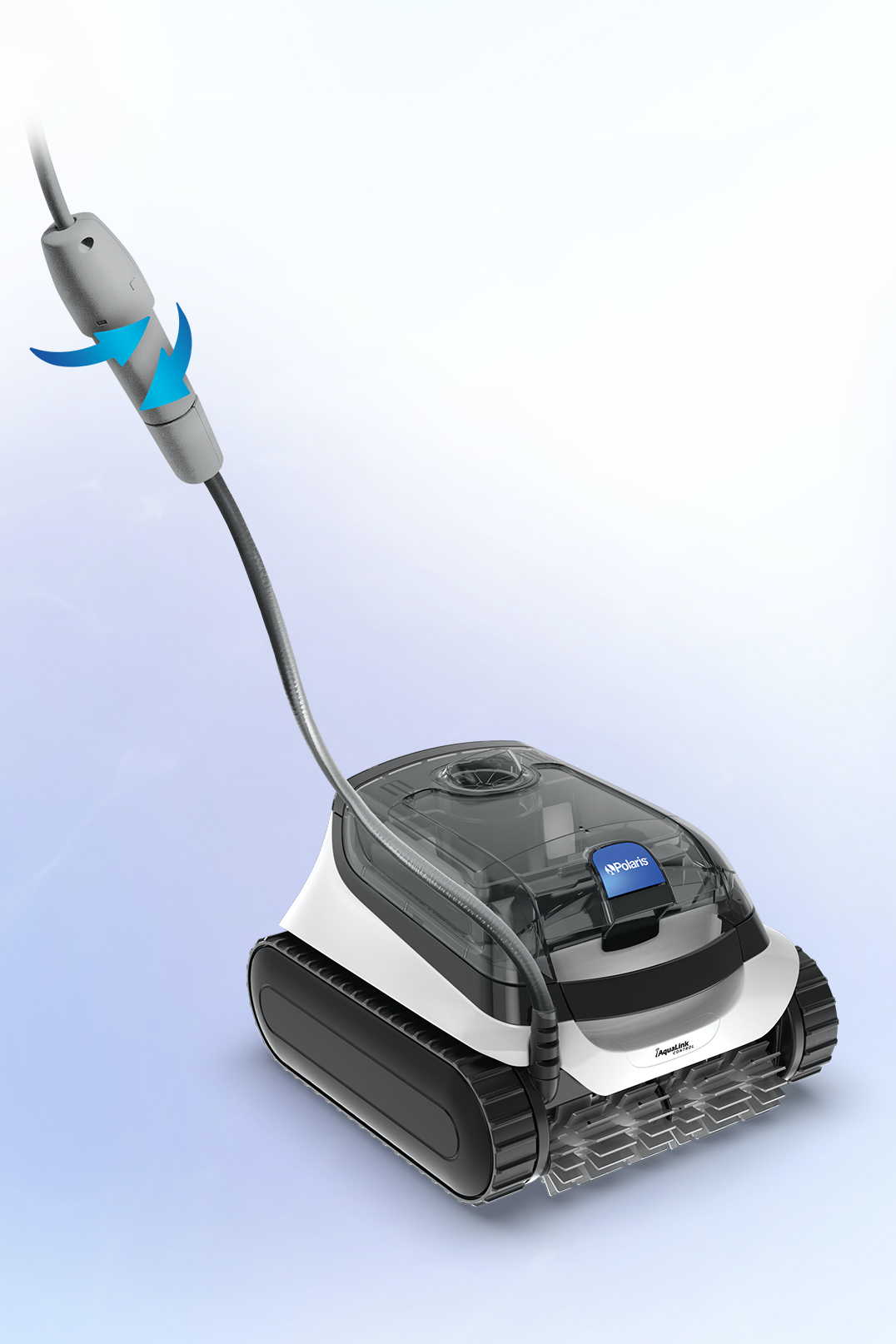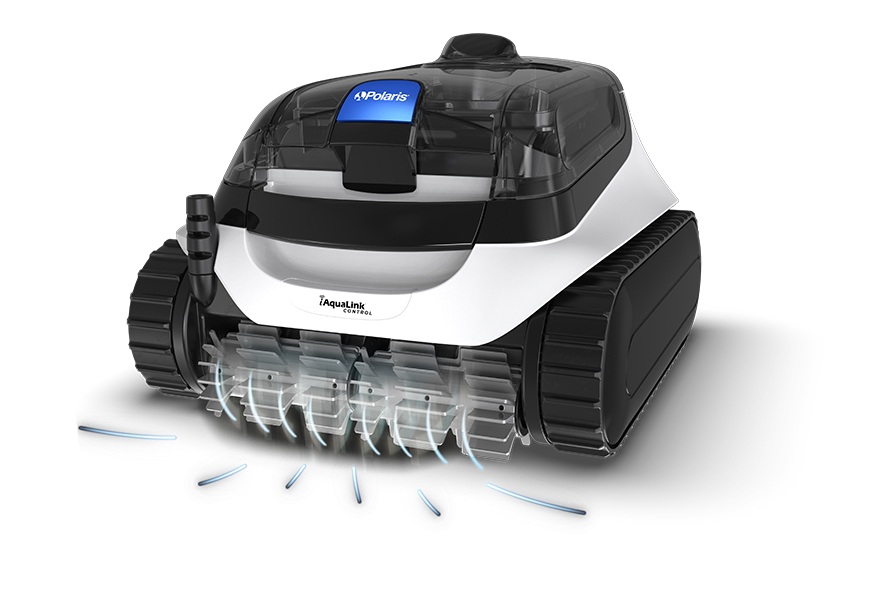 Polaris PCX™ 868 iQ
Clean your pool regardless of where you are... The Polaris PCX 868 iQ offers iAquaLink® app control along with enhanced maneuverability and vigorous scrubbing for thorough cleaning.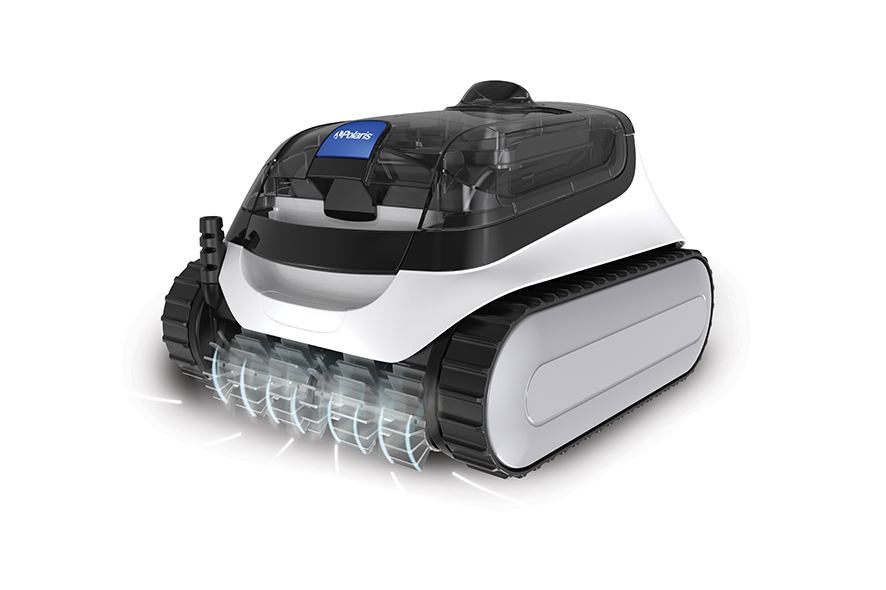 Polaris PCX™ 864
The Polaris PCX 864 delivers enhanced maneuverability and advanced Double Helix brushes in the front and rear for superior debris collection with vigorous scrubbing of your pool floor, walls and waterline.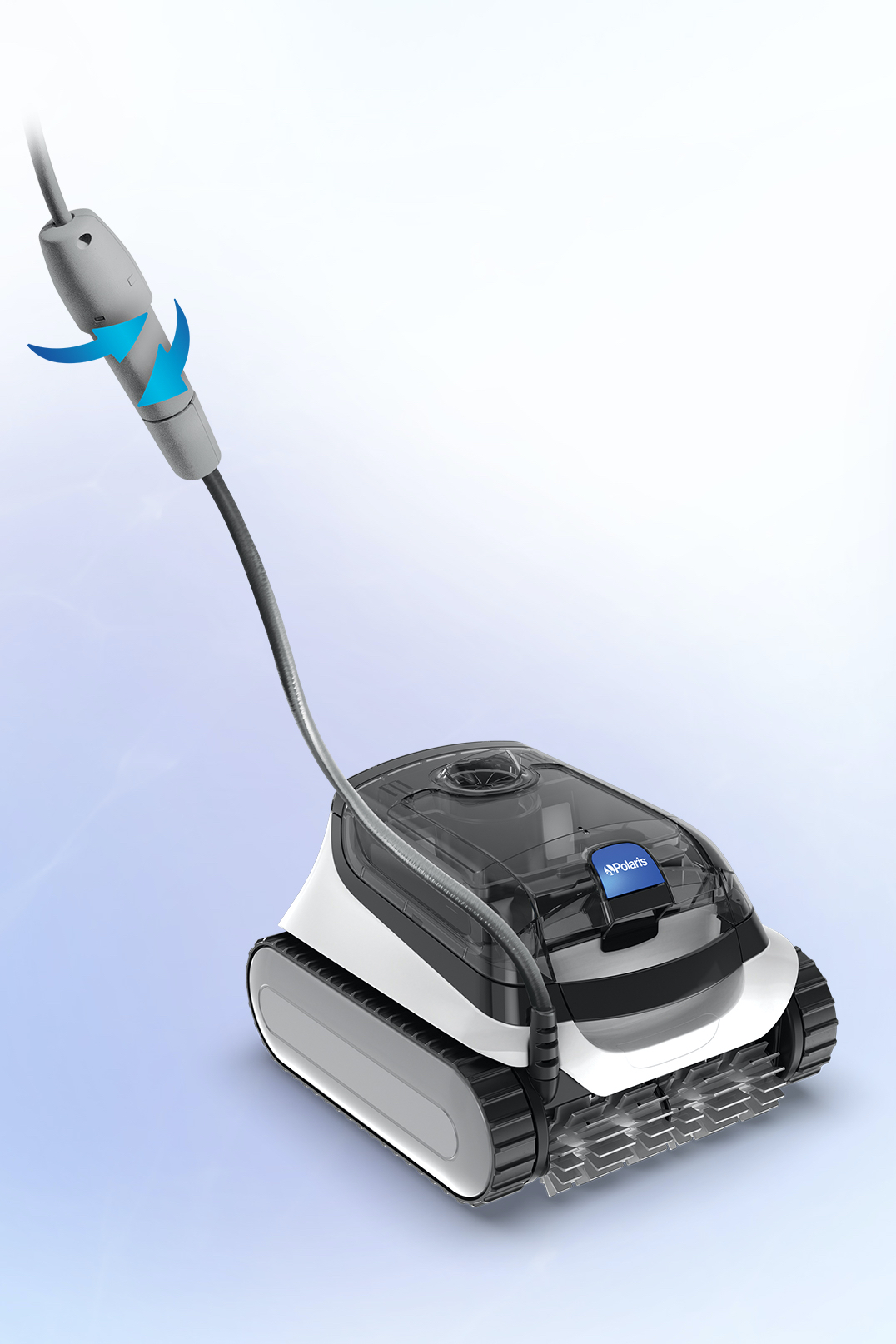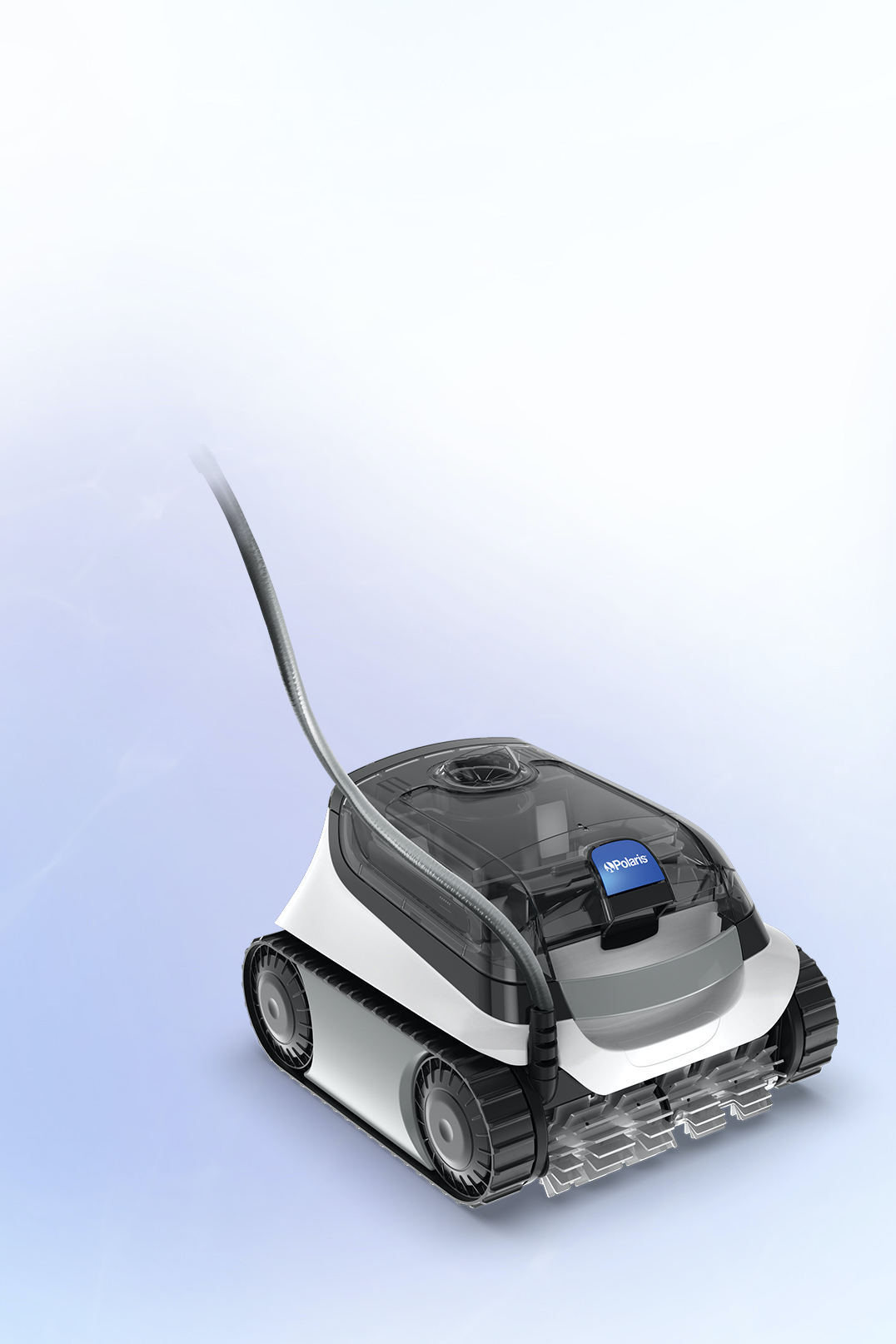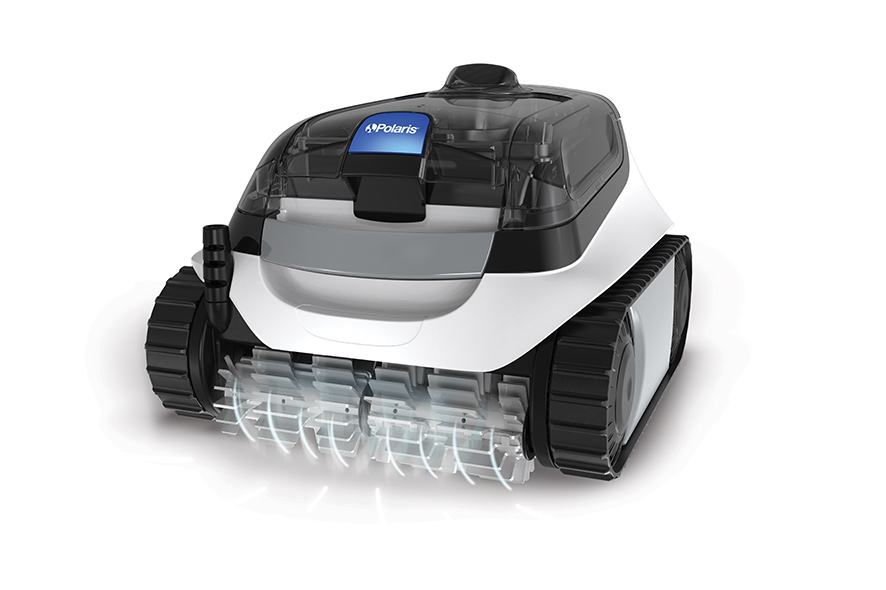 Polaris PCX™ 852
The Polaris PCX 852 offers thorough cleaning coverage of your pool's floor, walls, and waterline while providing superior debris collection and scrubbing with the advanced Double Helix brush design.