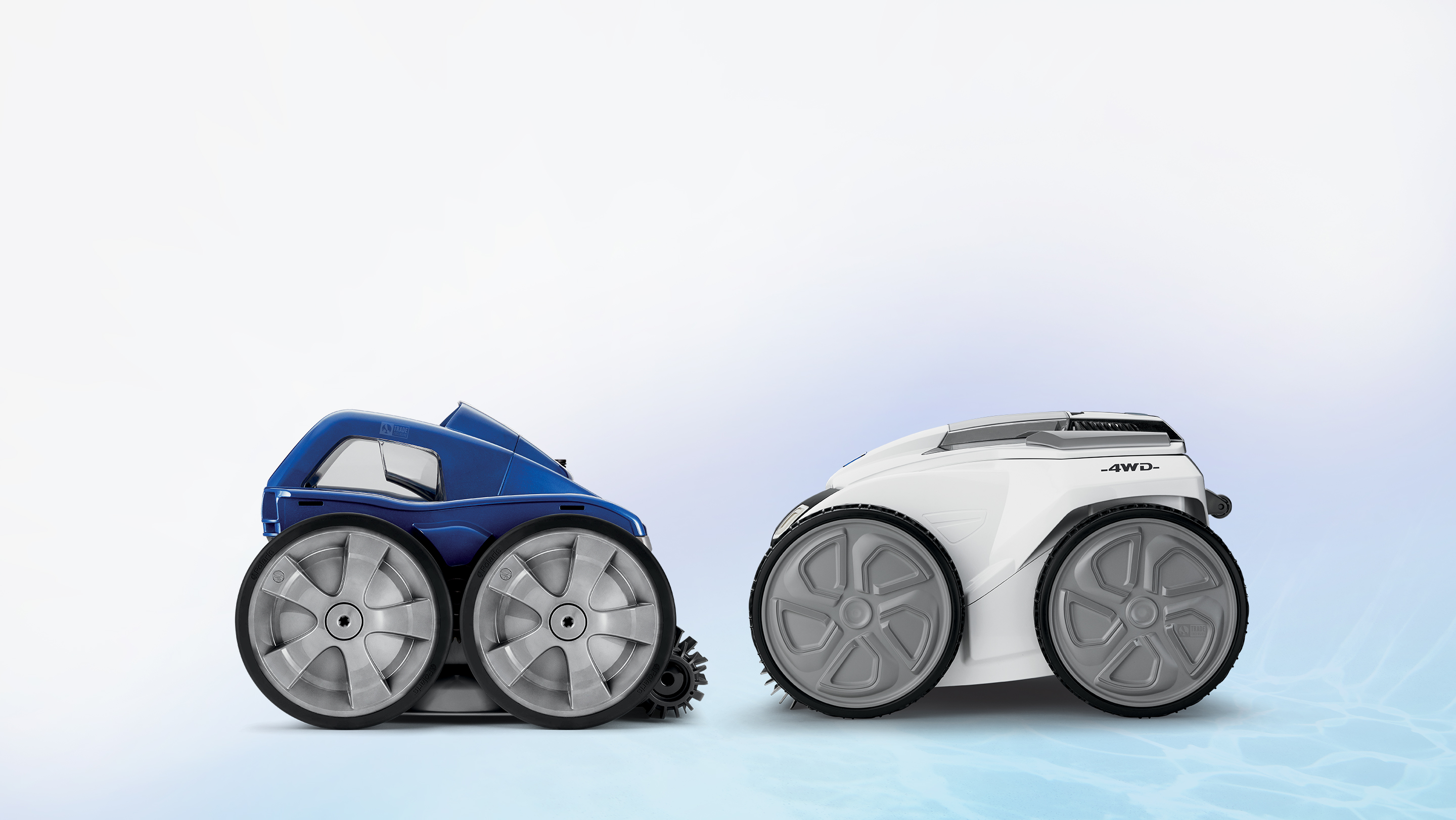 Why Polaris?
Polaris is more than just products for your pool. It's the promise of a better pool experience. 
We've Been in the Business a Long Time
So, we know what it takes to keep your pool clean and make it run efficiently. More importantly, we know how to keep your pool running season after season. We've been at it for over 40 years and have been leading the way with innovative new technologies that make pools like yours more enjoyable for everyday use.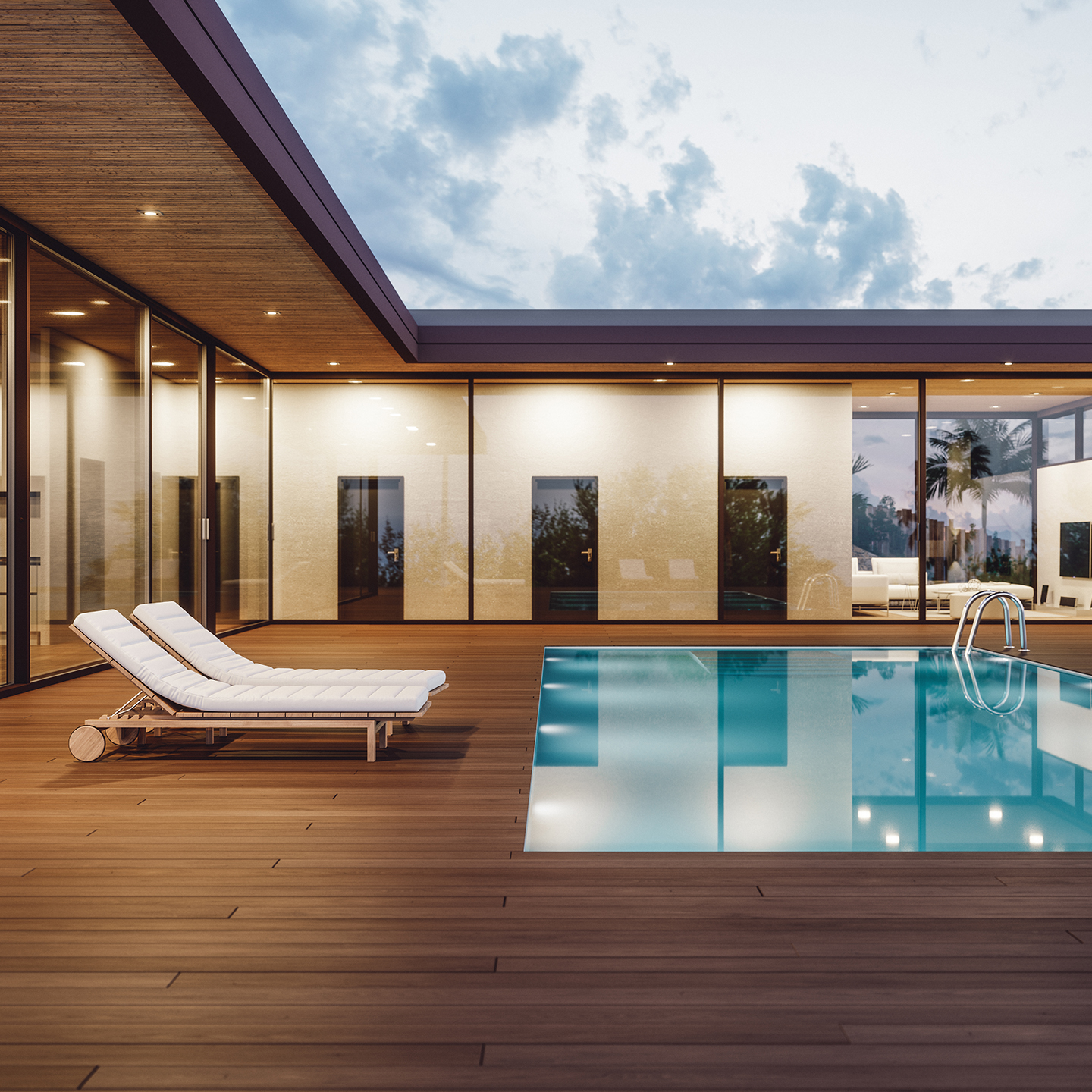 We Make the Modern Pool Modern
We believe the key to a beautiful, blissful pool starts with the system that operates it. Our dedication to the pursuit of the perfect pool experience has been a driving force behind each and every innovation since 1896. We make your pool cleaner, warmer, clearer, healthier and just plain better with premium products that provide you with the utmost convenience and ease so you can simply enjoy it more.
Polaris: Your Pool. Our Reputation
We've built our reputation on three concepts: Innovation, Performance and Integrity. We proudly stand behind every product we sell because we know that each one is backed by a legacy of excellence in engineering.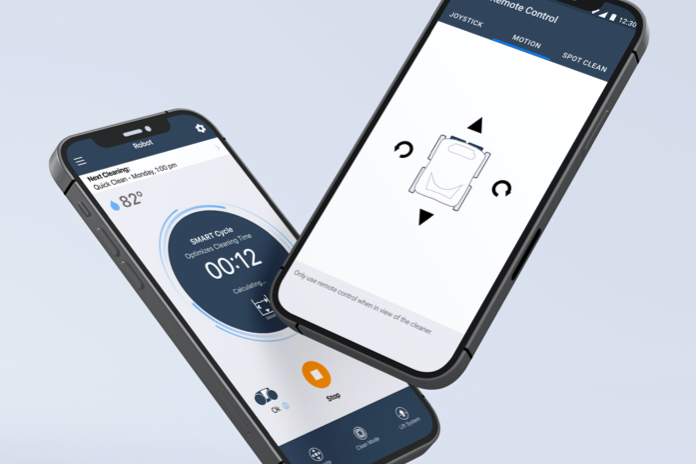 Innovation
We strive to continuously improve the way you experience your pool through our commitment to advancing technologies. We do this by listening to your needs and finding solutions to fulfill them. Our goal is to enhance your experience by creating simpler operation and more convenience for you.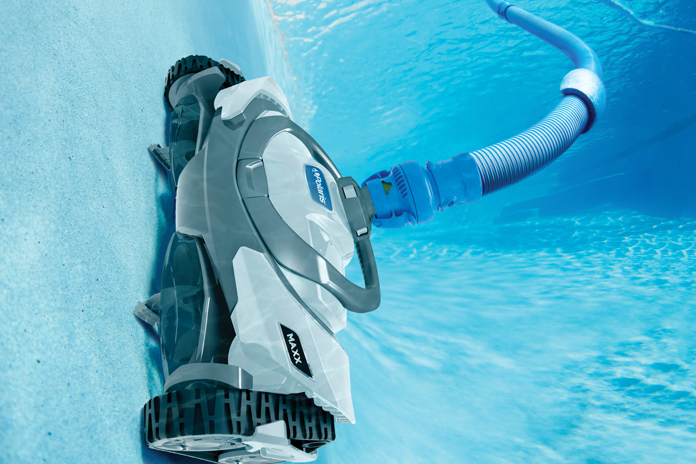 Performance
Polaris products are designed to stand up to scorching summer heat and wet, watery conditions. We build our cleaners and equipment for longevity despite everyday wear and for efficiency, so you can enjoy your pool without concern.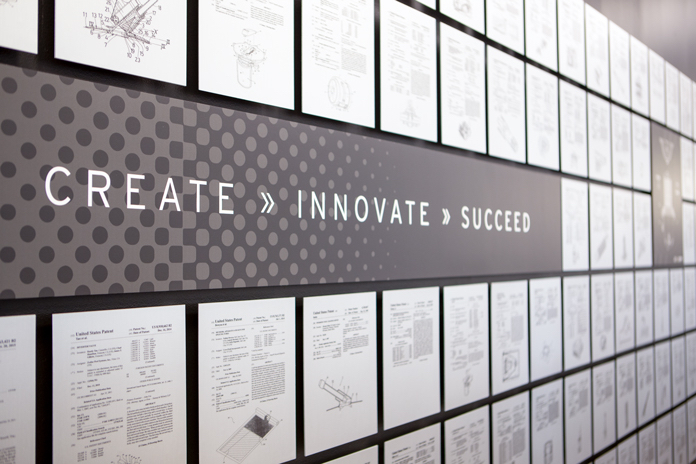 Integrity
We do what we say — and say what we do, but our products and our service speak for themselves... You can expect that your pool is being taken care of because you can trust in Polaris. That's our promise to you.