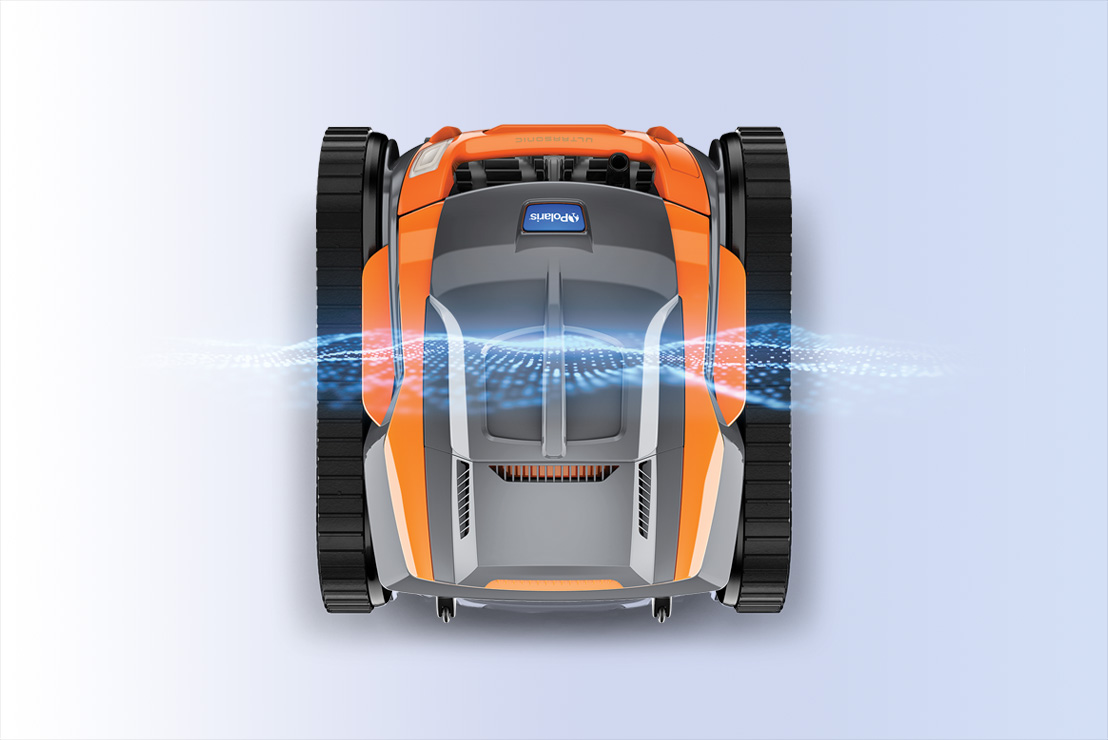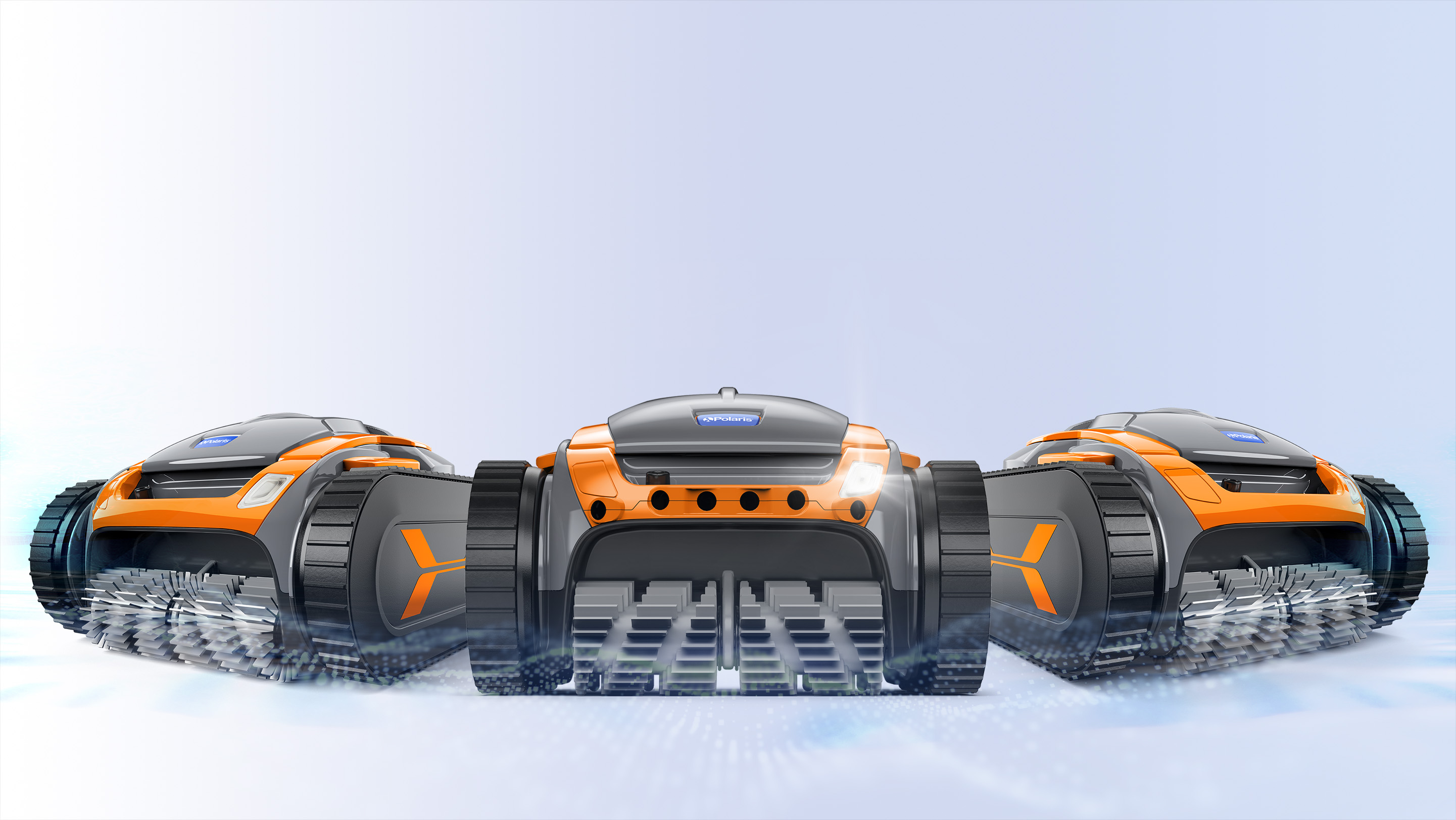 Heavy-Duty Cleaning for Light Commercial Pools
Commercial Robotic Pool Cleaner Benefits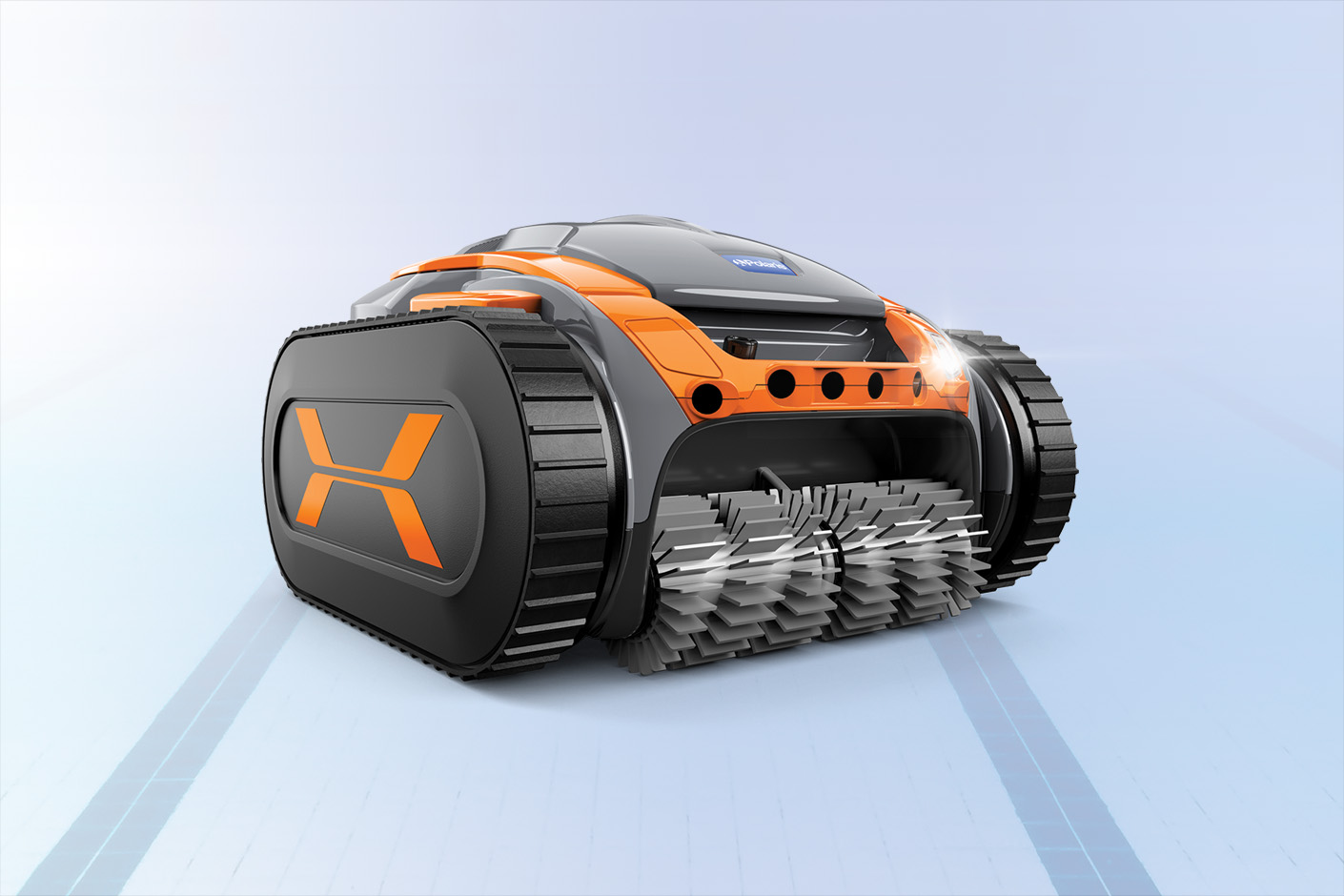 The Optimum Solution
A Light Commercial Robotic Cleaner that brings superior power and premium performance together with robust construction that can handle the rigors of everyday cleaning in small to medium-sized HMAC commercial pools with high traffic.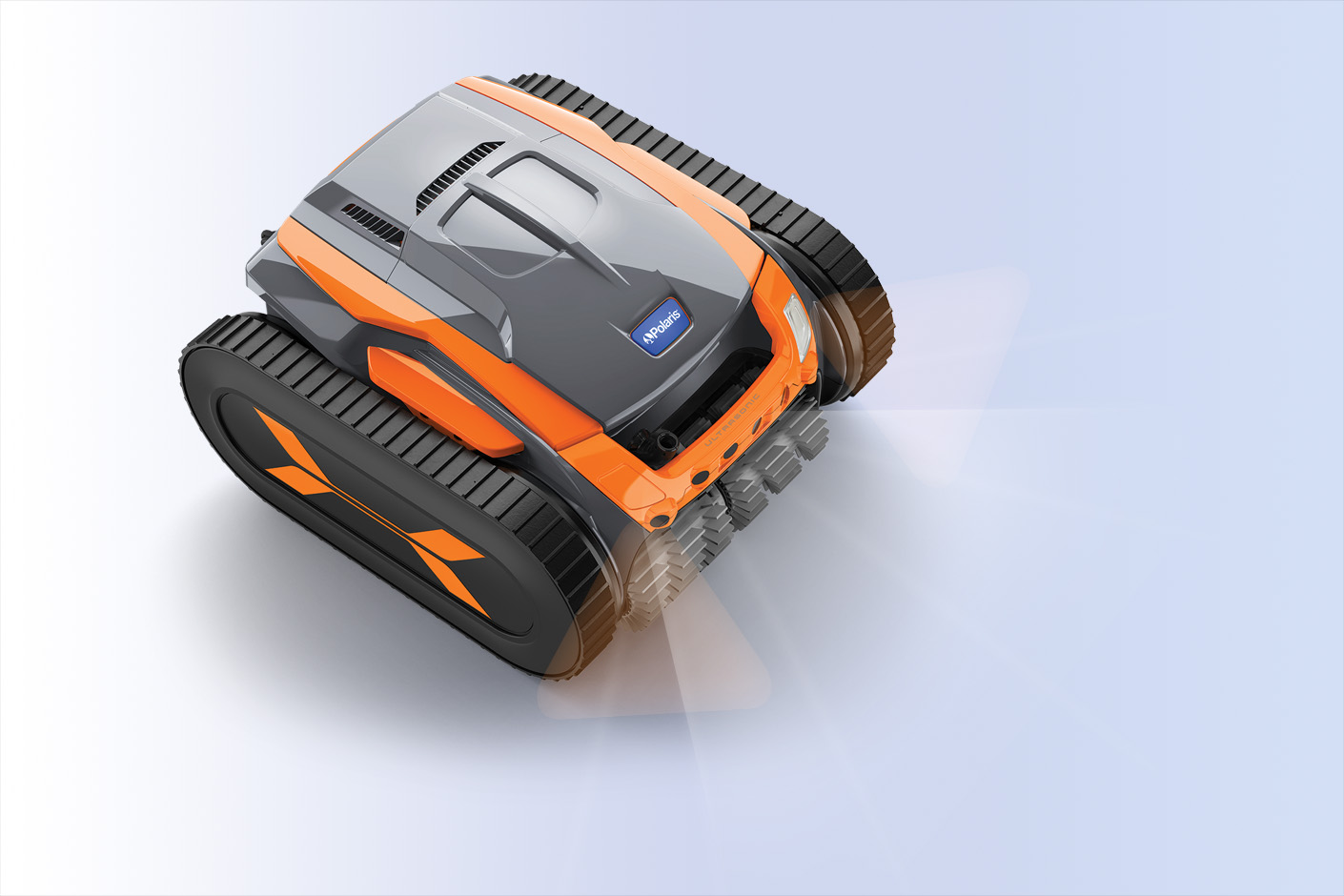 Ultrasonic Sensors
The VORTRAX™ 30iQ features ultrasonic sensors that enable advanced obstacle and wall detection for enhanced navigational functionality that yields superior cleaning results.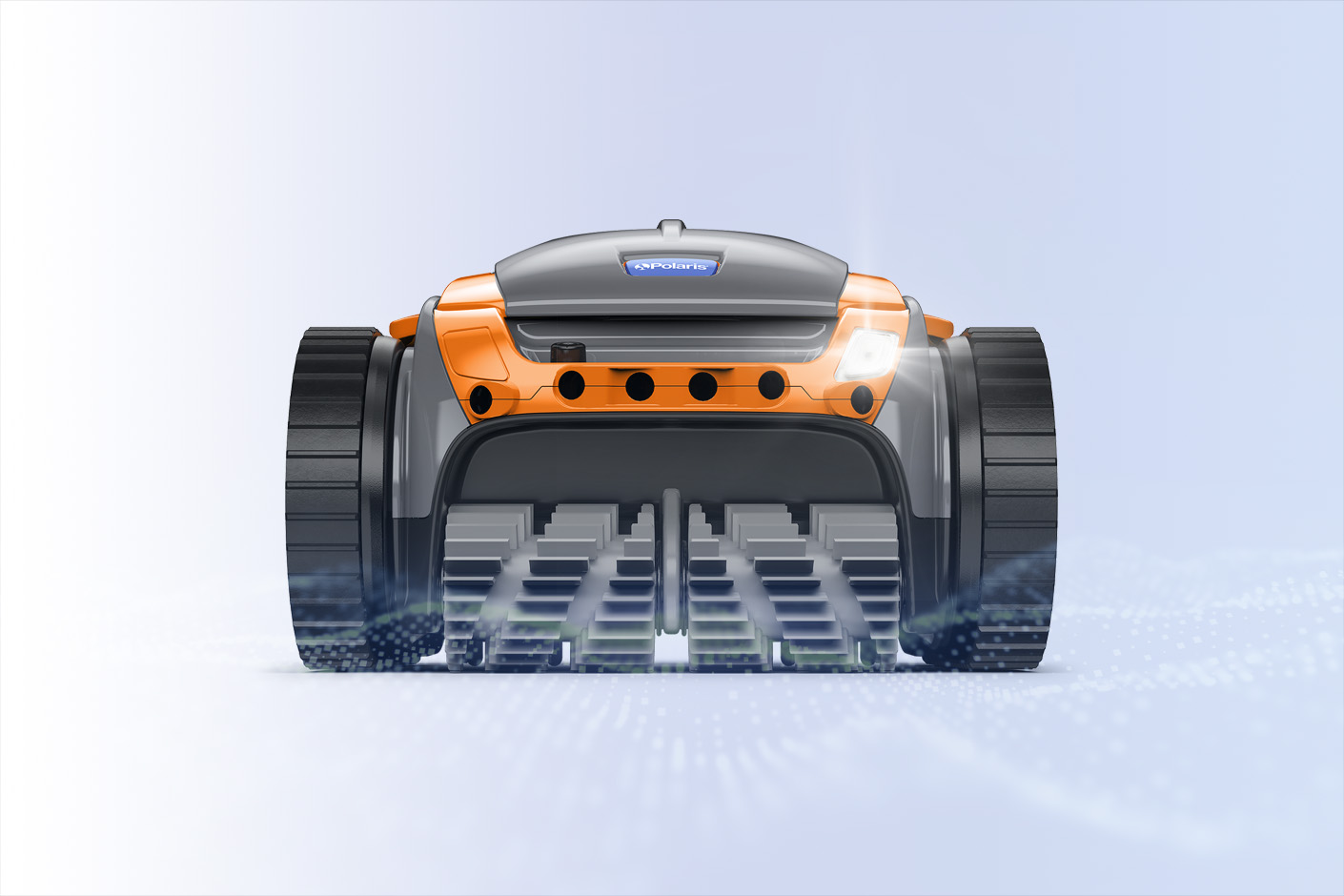 Enhanced Sensor Nav System™
Both the 25iQ and the 30iQ automatically adjust and adapt to fluctuating factors — such as water depth and acceleration — for comprehensive cleaning while providing status updates, like water temperature, to your iAquaLink® app.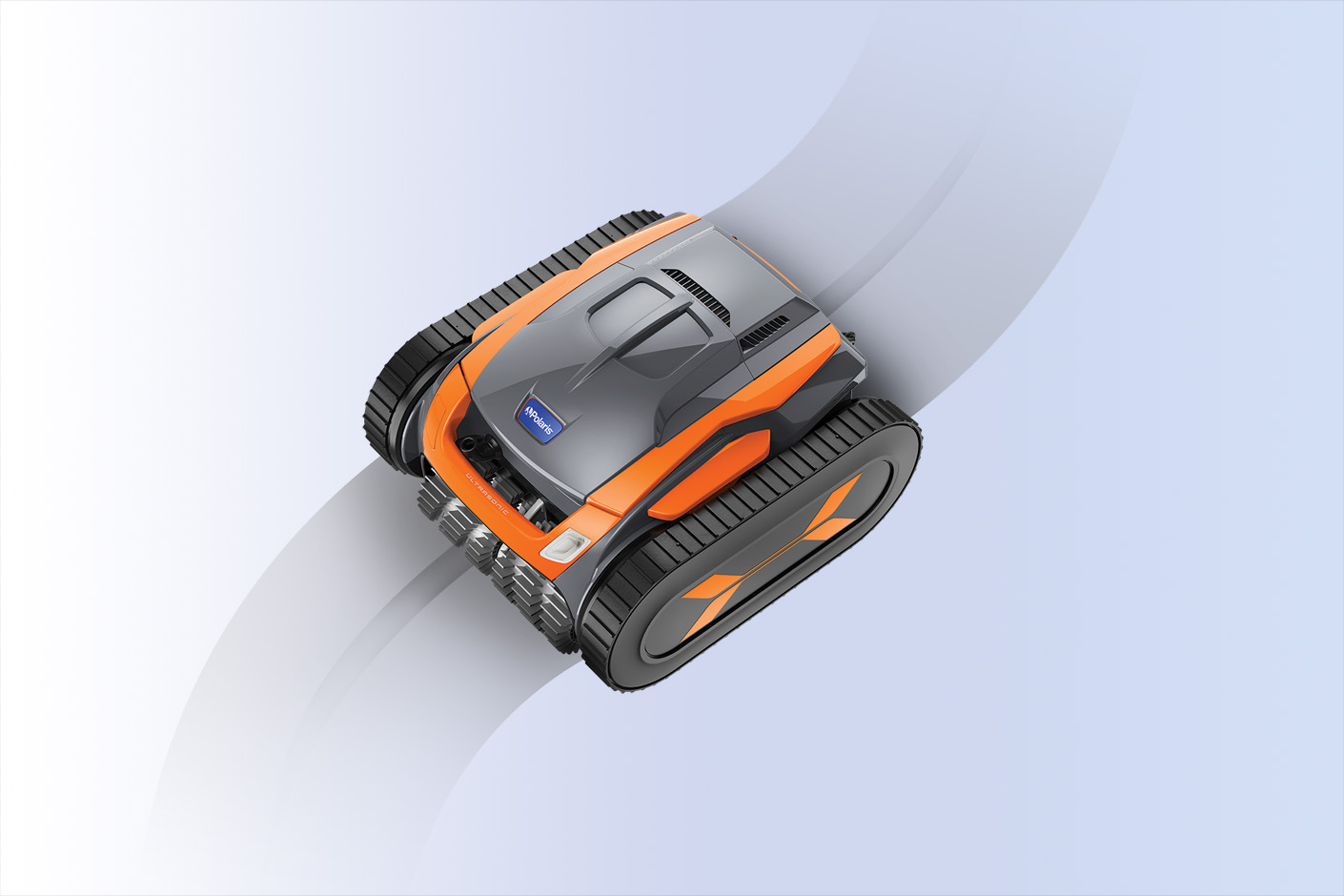 Heavy-Duty Track System
Enhanced two-track system designed to provide additional traction on all pool surfaces and extend motor life on both Polaris VORTRAX models.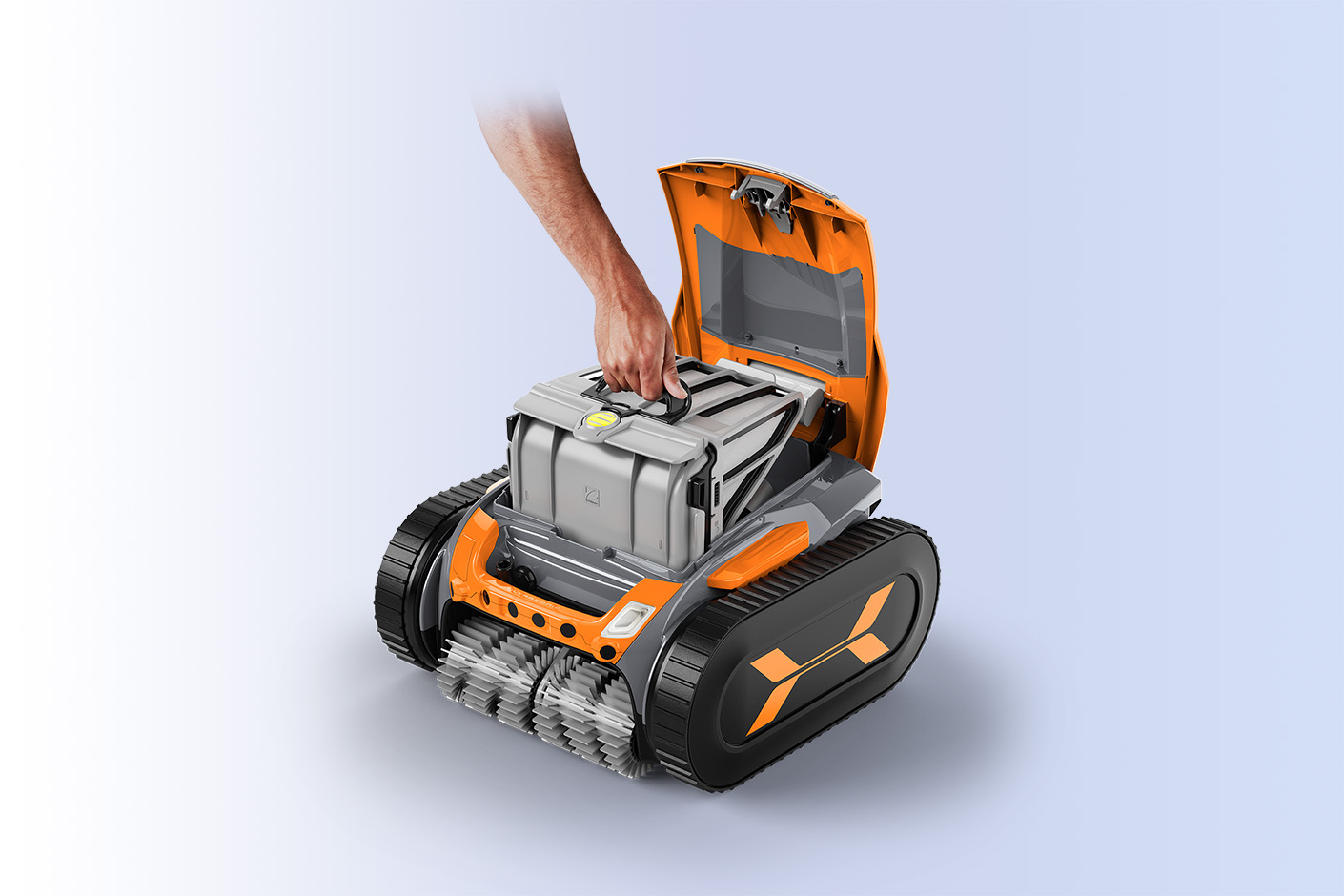 Easy to Clean
Large 5 liter, dual filtration canister for removal of coarse and ultra-fine debris.
Plug In, Drop In
All you need is an outdoor GFCI power outlet. Plug in the unit, place it in the water and it gets to work.
Advanced Programming
Built-in technology helps the robotic cleaner navigate your pool to clean every corner.
Self-Contained Filter
Debris is collected in the cleaner's internal filter canister and is easy to empty – just shake and spray clean.